ALFAISAL UNIVERSITY SUMMER PROGRAMS 2018
Alfaisal University Summer Programs
Alfaisal University Summer Programs provide high-achieving and ambitious students a transformative educational experience at a world-class university. By combining challenging academics with a rich array of extra-curricular programming, Alfaisal University Summer Programs successfully shares the University's culture of innovation, academic excellence, and global responsibility.
During Alfaisal University's Summer Programs, students are invited to spend three to five weeks learning in the heart of Riyadh where they can choose from more than 10 programs offered by 25 departments within the schools of Medicine, Pharmacy, College of Science & General Studies, Business, and Engineering. Summer courses feature a smaller class size, accessible instructors, and a diverse student body with students from over 30 different countries.
Studying at Alfaisal gives students a newfound appreciation for their academics and forges friendships that will last a lifetime.  Students come to Alfaisal University Summer Programs to:
Earn credit toward their major and fulfill requirements for their degree

Explore a new field or topic
Focus intensely on one particular subject
Study with Alfaisal faculty
Prepare for the challenges of highly selective colleges such as Alfaisal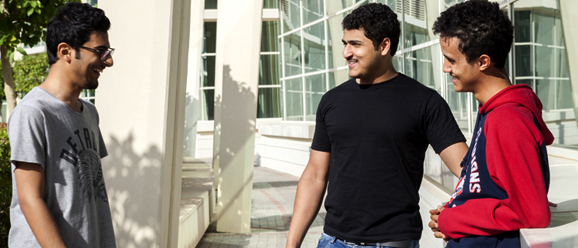 Only the best…
Planning to become a doctor then join the best: AU-COM according to THE* is ranked 2nd in the Kingdom and 7th in the Arab region. Come spend your summer interacting with our students, engaging with faculty, experience the thrill of the Anatomy, Physiology and Clinical Sciences laboratories. Learn through hands-on practice, and experience how doctors apply their knowledge to clinical cases. Visit the hospital to see first-hand patient care!

High School Medicine Summer Camp
Time: June 24th – July 12th, 2018 (three weeks)
Cost: 4000 SAR
Eligibility : Grade 9 – 12


PreMed Bridging Block
Time: 24th June till 31st July 2018 (five weeks)
Cost: 4000 SAR
Eligibility : Grade 12 and accepted UPP Students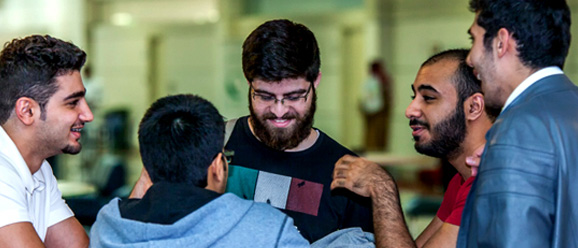 Registration
Pay the selected program registration fee and prepare electronic/scanned receipt:


Bank Details:

Saudi British Bank (SABB)
Alfaisal University
Account Number: 154 000 111 002
IBAN Number: SA39 4500 0000 1540 0011 1002

Prepare one scanned copy of the following required documents:

Registration fee receipt voucher - none refundable unless the camp reached the maximum capacity.
Proof of a school certificate
National I.D. for Saudis or Iqama for Non-Saudis

Complete the online Admission Application Form and upload the scanned document (as one file)
If all the requirements are completed, an e-mail will be sent to the student within 3 working days.
Note:
Due to the hands on experiments and activities, space is limited, so be sure to enroll early.
Contact Us
Alfaisal University
P.O. Box 50927
Riyadh 11533
Kingdom of Saudi Arabia
Tel: 920 000570 (Local)
Tel: +(966) 11 215 7777 (International)
E-Mail Us