The Events & Activities Team has 2 main branches that focus on major entertainment events and community service projects.

Each college has its own association represented by students that focus on academic, social and interactive topics.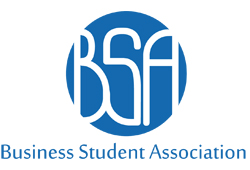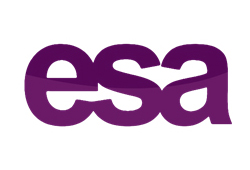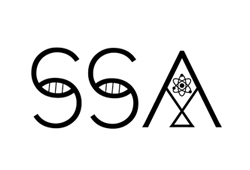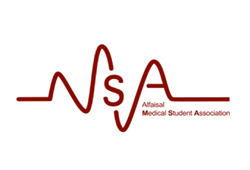 Alfaisal has more than 15 different established groups that students can join which allows them to grow by participating in events and gaining skills.